Luis F. Alvarez León
Director
2020–present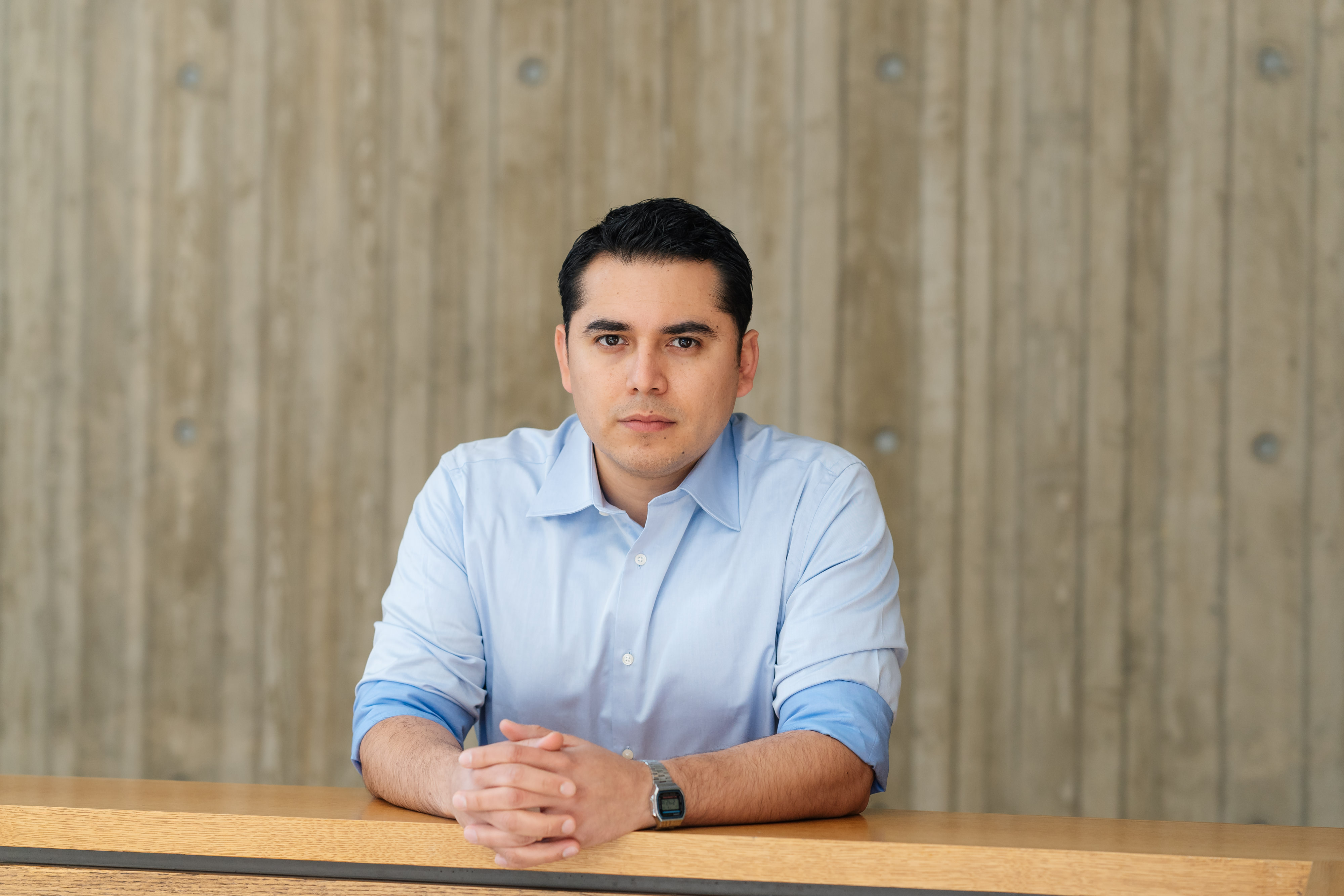 Luis F. Alvarez León (Ph.D., UCLA 2016) is an Assistant Professor of Geography at Dartmouth College. He is a political economic geographer with substantive interests in geospatial data, media, and technologies. His work integrates the geographic, political, and regulatory dimensions of digital economies under capitalism with an emphasis on technologies that manage, represent, navigate, and commodify space. Ongoing research projects examine the geographic transformations surrounding the emergence of autonomous vehicles and the industrial and geopolitical reconfigurations resulting from the proliferation of small satellites.
Research Areas
Critical GIS, Economic Geography, Digital Economy
CV
Twitter
Website
Janice Chen
Research Assistant
2020–present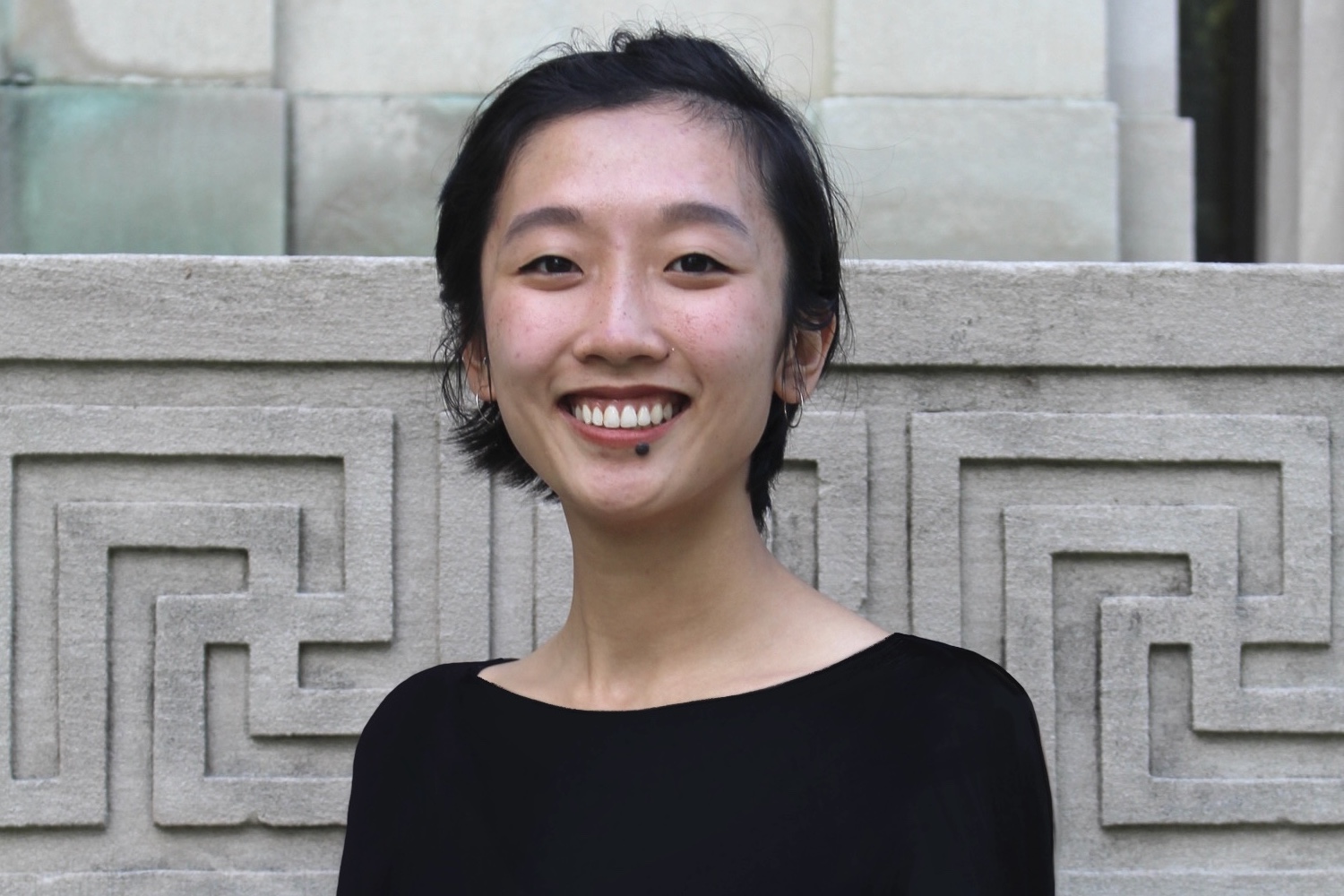 Janice Chen is a cartographer and writer interested in using maps to visualize spatial processes, or the ways unique geographies are produced by structural forces. Most recently, her work explores how rural landscapes are shaped by pastoral ideals and the complex political economies of agriculture. She is a recent graduate of Dartmouth College. At Critical Geospatial, she is currently perusing maps in news media and exploring the politics of remote sensing.
Research Areas
Critical GIS and Visual Storytelling
CV
Website
Twitter
Park Muhonda
Postdoc Researcher
2021–present
Park Muhonda (Ph.D., West Virginia University 2019) is a geographer with interest in multidisciplinary research, employing a mixed methods approach – geospatial analysis, qualitative and quantitative methods. Recently, his research has focused on understanding how people in rural areas are exposed to specific shocks in Malawi, Uganda, Ethiopia, Niger and Bangladesh. His PhD dissertation (West Virginia University, 2019) takes a political ecological approach to understand socioeconomic and political conditions that underlie differential livelihoods vulnerability to climate and economic change in rural Malawi. Park is current working with Dr. Luis Alvarez León on a project that uses a combination of geospatial analysis and just transition analysis to understand the spatial and socio-economic dimensions and implications of energy transition. Park did his MSc in Integrated Water Resources Management. He also worked as a project manager at the Church and Society Programme.
Research Areas
Critical GIS, Political Ecology, Energy
CV
Meghan Kelly
Postdoc Researcher
2021–present
Meghan Kelly (Ph.D., University of Wisconsin 2020) works at the intersections of mapping, feminist theory, and digital storytelling. She applies feminist principles across spatial data, map design, and mapping processes to reveal and challenge systems of power and oppression. This often takes place in collaborative workshop settings. She has applied this feminist mapping lens to migration stories, border symbolization, tiny map icons, incarceration and policing, the climate crises, and housing insecurity. She is currently exploring the role of maps in digital storytelling, feminist map symbolization, and ethics in GeoAI.
Research Areas
Feminist Mapping, Critical GIS, Visual Storytelling, and Critical GeoAI
CV
Website
Twitter